Lavido is a natural face and body care company formulated with certified organic essential oils and active natural ingredients. Each of our products is made with the best raw, plant-based ingredients combined with purified mineral-rich waters. The results are effective, balanced and luxurious blends for the face and body.
We proudly create natural skin & body care products that do not contain any parabens, mineral oil, petroleum, silicones, phenoxyethanol, propylene glycol, synthetic dyes or fragrances, alcohol, PEG, SLS & we do not use any animal products or do animal testing. All of our skincare products are dermatologically tested as well as clinically proven, so we don't just make claims- we make change!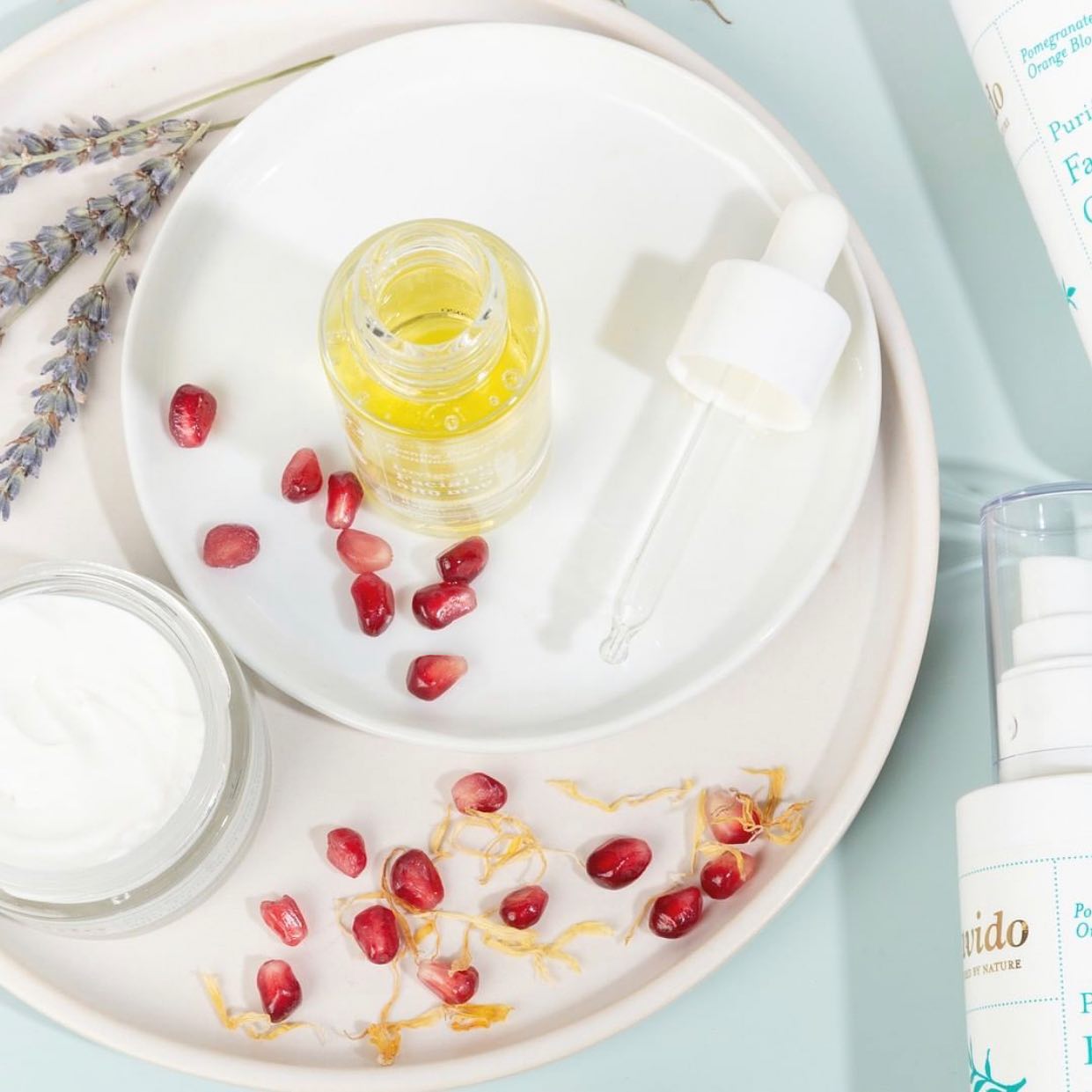 Our Story
Lavido was established in 2003 by herbalist Ido Magal. What began as a homegrown business has now grown into the largest natural and organic skincare company in Israel with 650 retailers, 4 flagship stores and an educational Lavido visitor center in Nahalal
Lavido officially launched in Canada in November 2018 and has quickly become a favorite of high end boutiques and euro-style pharmacies throughout the country.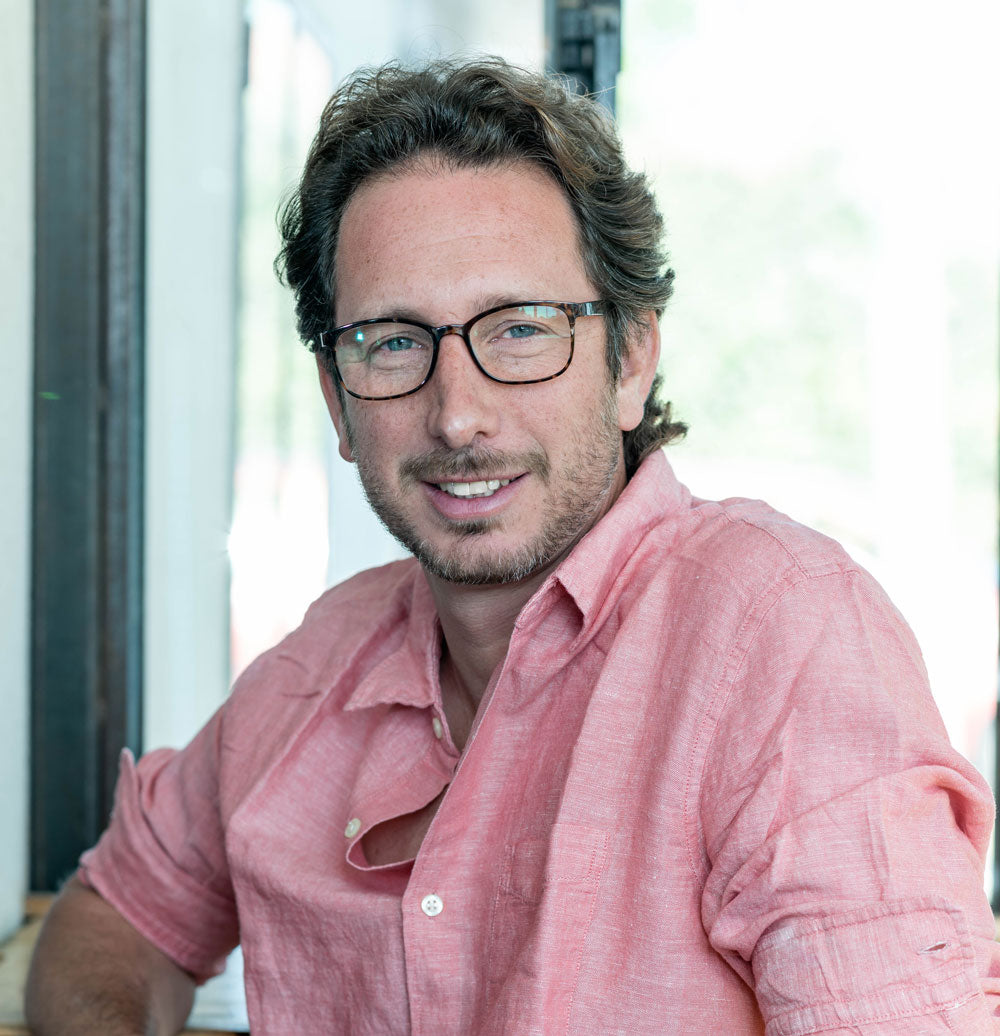 Meet the Founder
Ido Magal's fondest childhood memories are of communing with nature. From helping his aunt and uncle raise honeybees and horses, to tending his grandmother's beloved organic garden, Ido has always reveled in the rhythms of nature.
In his early twenties, Ido finished his studies in herbal and plant chemistry and opted to trade the city life for country living and to start a farm in the heart of the Galilee's Jezreel Valley. Shortly thereafter, he made his first product, an all-natural baby cream, and Lavido was born in 2003.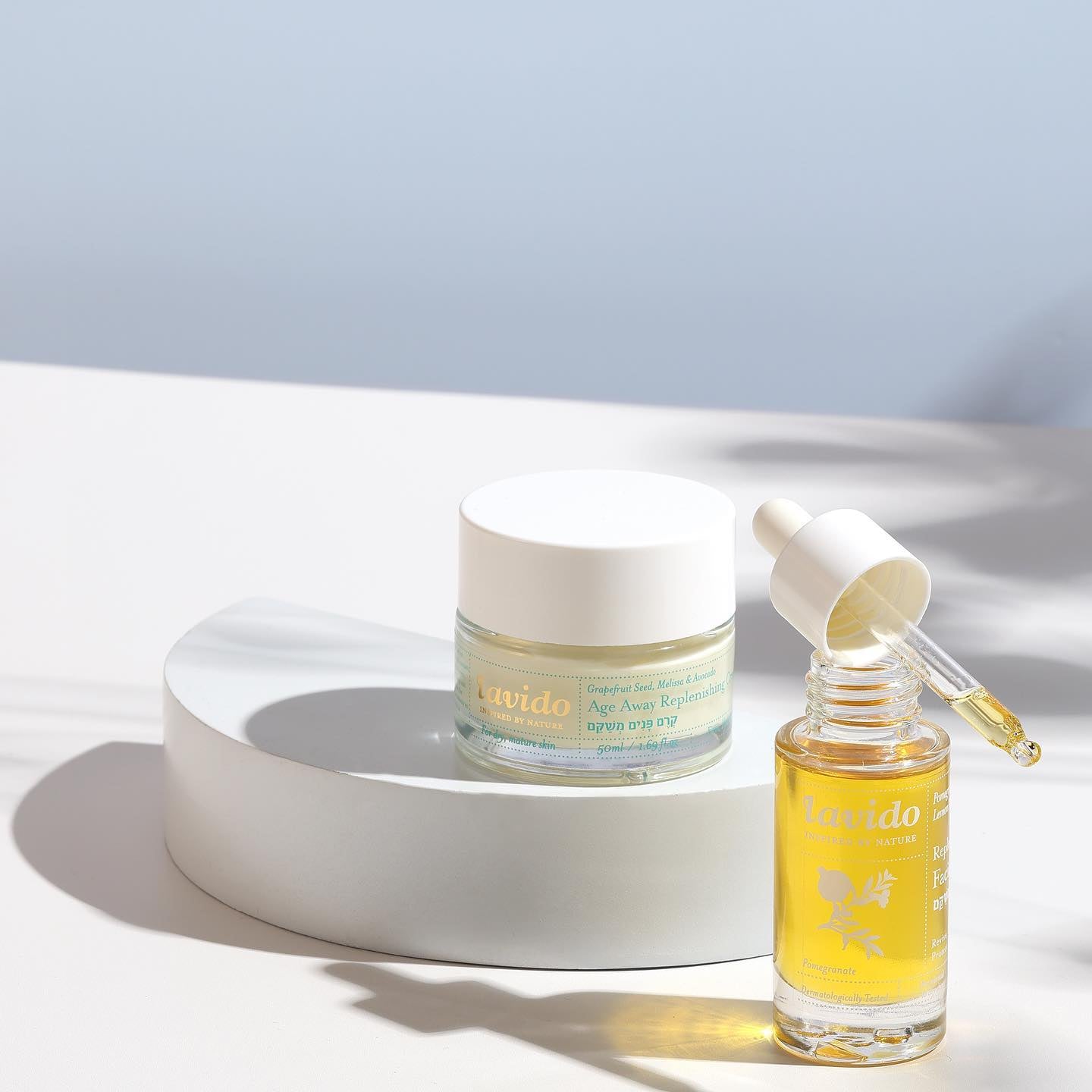 Our Technology
Lavido's commitment to progressive technologies through innovation and research is exemplified by our use of ingredients such as plant-based hyaluronic acid, while the extraction methods we use ensure a highly effective product.
Our oils are diffused, infused, or cold-pressed using the most natural extraction processes including mechanical extraction, a non-chemical water-based distillation process that separates the vital oils from liquids. Mechanical extraction best retains the active essentials of the plant, nut, or seed being used. 
Lavido is equally committed to cutting-edge technologies, provided they meet strict natural guidelines, such as CO2 extraction. CO2 extraction is an eco-friendly chemical process that retains the active qualities of the plant and also allows for selective essences to be extracted.